Online Printing Service is what we do
Printrobo.com has started brand management consulting service as a one-person company since 2011. Currently, 15 IT developers, 3 IT R & D centers, and 1 Design R & D center develop the latest web / mobile to print solutions and provide printed materials to domestic and overseas design companies and digital print shops.
We Are Print Robo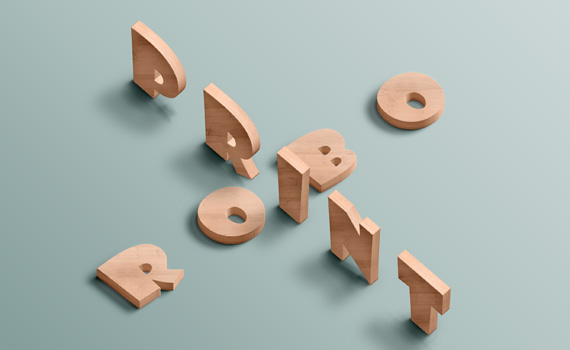 Our History
We continuously invest in design, ICT and brand marketing for the lowest price, fastest delivery time, highest quality products and services. We are also expanding our overseas business with offices in Canada, USA, Australia, Japan and Philippines.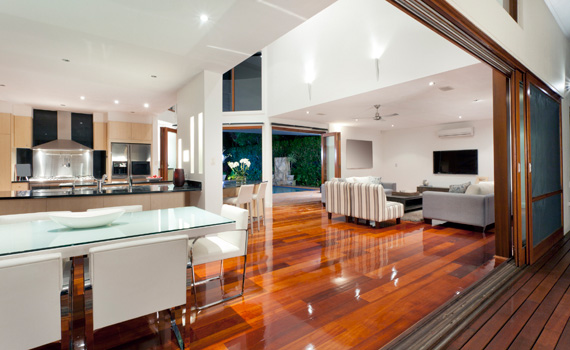 Our Mission
Our goal is to support our customers' success. Customer success is a proven long-term, scientifically developed and professional approach to maximizing sustainable value for the customer and company.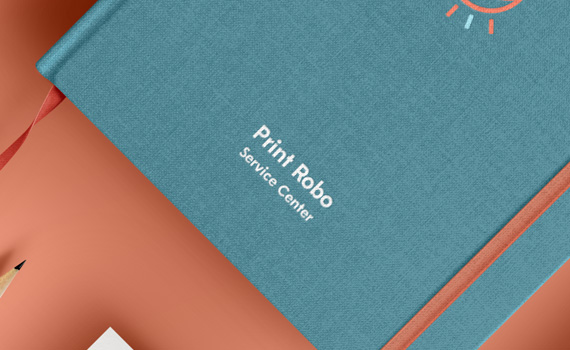 Client Satisfaction
We have a Digilog-based production system that prints. Approximately 100 production staffs are equipped with flexible production systems from 1 to 1,000,000 units to meet customer needs, from cutting edge UV offset equipment to HP Indigo.
We are
an international company
Print Robo is an international company with printing and shipping locations across the United States, Canada, Australia and Asia. While we make every effort to ship from the location nearest you, your order may be fulfilled and shipped from any of our locations.